Welcome to Dahmer Powertrain, Inc.
Remanufactured Engines | Crate Engines | Rebuilt Engines
Welcome to Dahmer Powertrain, Inc. Our high-quality purchasing standards and testing methods ensure that you get a product that you can count on. Whether you are buying replacement powertrain as an extended warranty or fleet maintenance company, or you're looking to replace the engine or transmission in the family car, you can be confident that you are getting the best quality new, lowmileage take out, or remanufactured powertrain products for your application.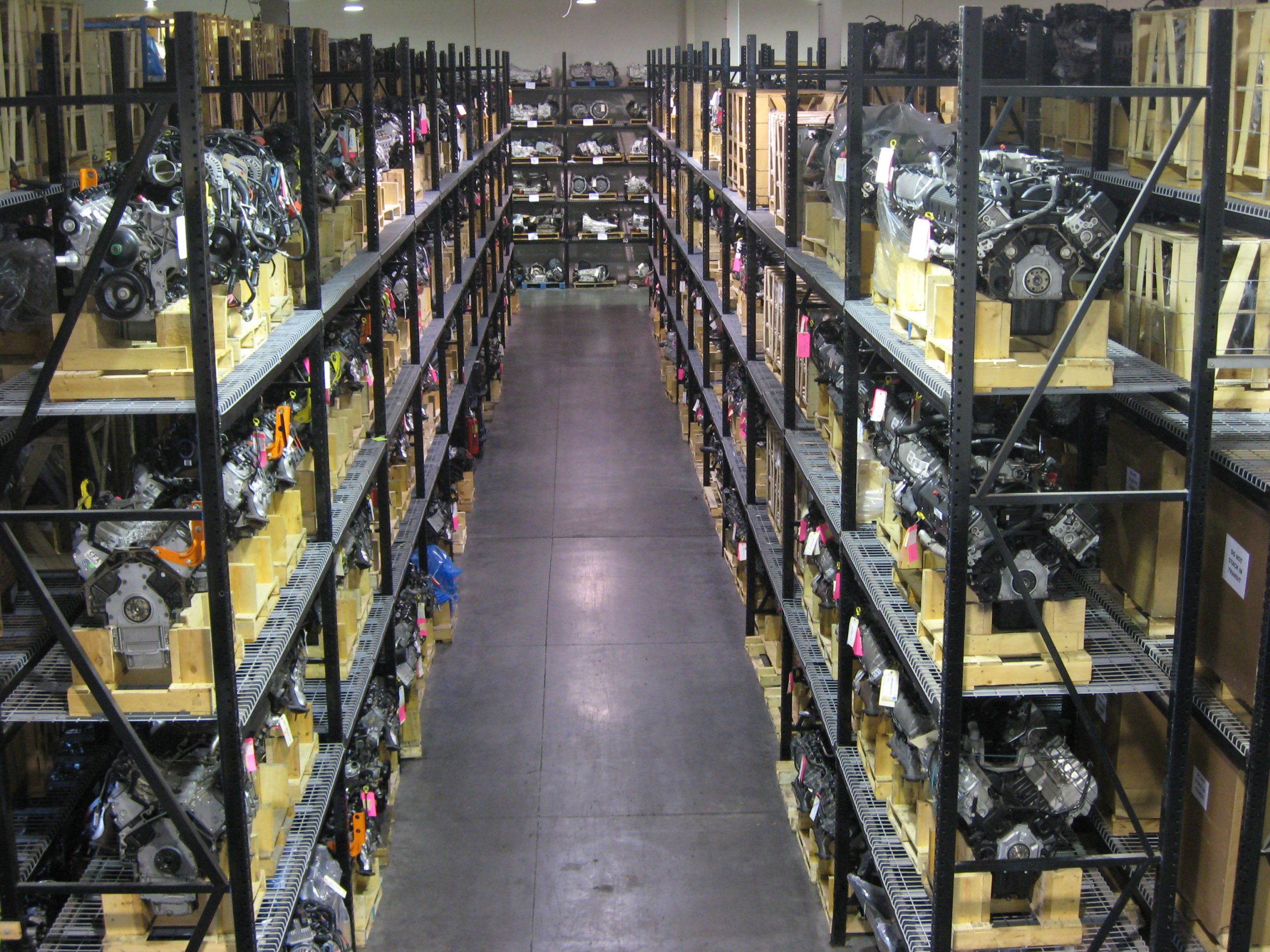 At Dahmer Powertrain, we have a very simple belief…purchasing an engine, a transmission or whatever you need, should be an enjoyable and professional experience.
Our business has continued to grow, along with our customer satisfaction, since the founding of our company in 1975. Dahmer Powertrain is recognized nationally as a leader in this industry. Our growth and success are attributed to our hard work and our ability to attract quality employees all while taking care of the customer and treating them as we would like to be treated.
Having a huge inventory is another item that sets us apart from our competition. We stock over 3,000 engines and transmissions. Whether it's a small 4-cylinder or a 300 HP Catapillar Diesel, if we don't have it, nobody will.
Every item we offer is backed with a warranty that's unheard of in our industry. Competitive pricing and state of the art warranty is what makes Dahmer Powertrain one of a kind. Additionally we have one department specifically for warranty claims. Most of our products offer a 3-year 100,000 mileage Parts and Labor nationwide warranty. Some exceptions do apply.
All engines sold at Dahmer Powertrain go through a rigorous testing process. All are filled with heated
oil and spun at operational RPM. They must pass a visual inspection and must be free from any
abnormal vibrations or noises. While running, all are tested for:
Oil Flow
Oil Pressure
Compression
Rotational Resistance
Oil and Coolant Leaks
Variable Timing Activation (Where Applicable)
Variable Displacement (AFM) Activation (Where Applicable)